Transfer data from iPhone to Oppo with iCloud
This video will show you how to Transfer data from iPhone to Oppo. In this video we transfer the iPhone 5S data to a Oppo R11 via iCloud.
This video will work with any iOS device so iPhone, iPad or iPod touch. Make sure both your phones are connected to WIFI because we will be using the WIFI connection to upload download the data to iCloud.
Next sign into iCloud with your Apple Id on your iPhone and then move the slider bars to choose what data you want to upload to iCloud. Remember that this data will be the same data that you download to your new phone.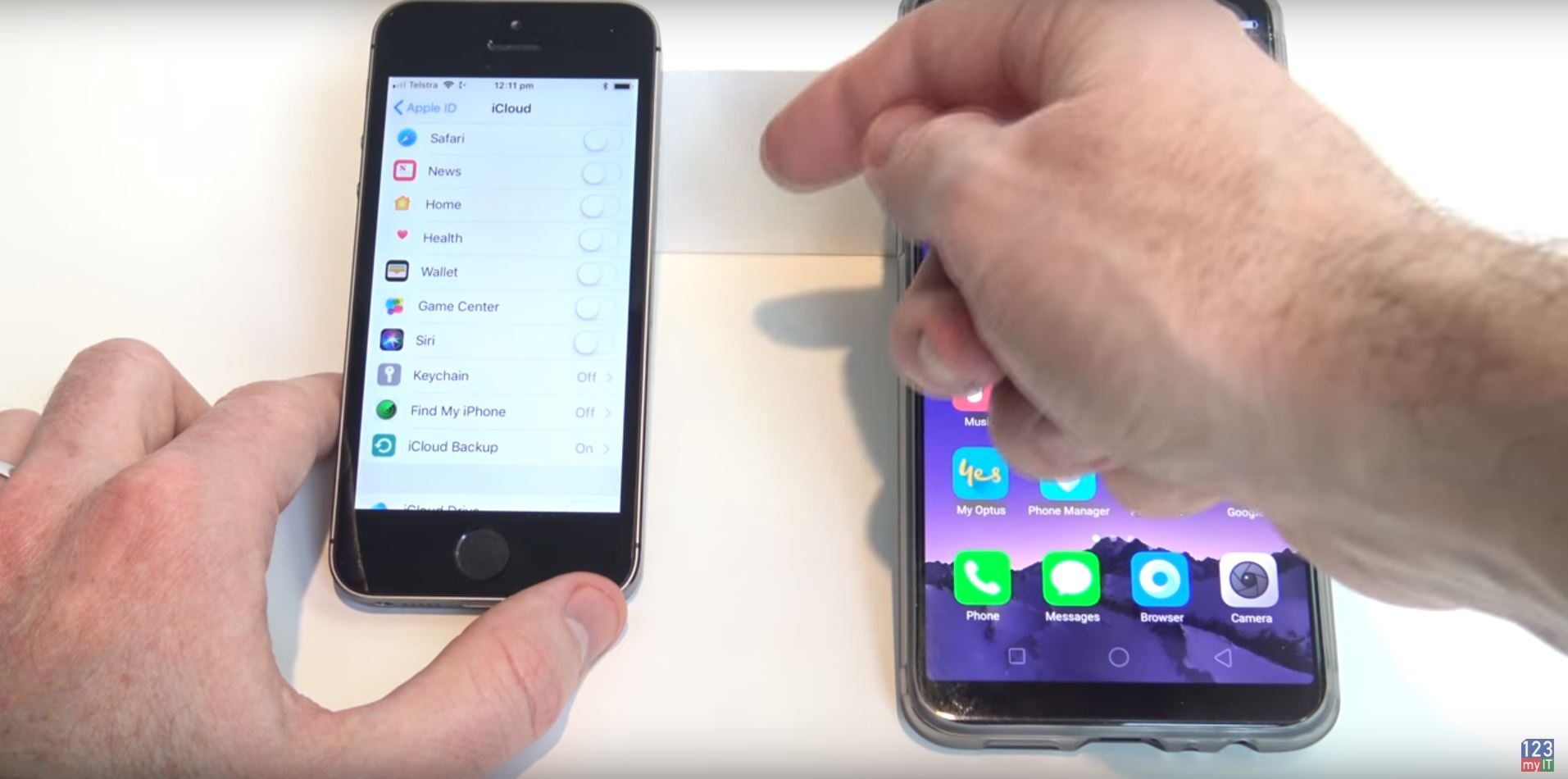 TIP: Turn off find my iPhone and any passcodes or security features that you might have on your iPhone iOS device. If you have an older version of iOS older than 11.4 you wont have messages available to backup. So just upgrade your iOS version your device.
Tap on iCloud backup, make sure it is turned on. Then tap back up now.
If you want to check what data you have uploaded to iCloud then you can check this by going into a web browser on a normal computer and go to www.icloud.com
On your Oppo phone go into the Tools menu > backup and restore and tap on clone phone menu. If you don't have this option use the download link below.
Again you will need to use the data transfer software Clone Phone software to get the data from iCloud to the Oppo phone. You can get that free software on this link here.
And you will need to make sure this version is up to date. If it is not up to date then you wont have the iPhone iOS option. Follow the video for more info.
I hope this helps out.