to support 123myIT.com?
123myIT is an Affiliate of Microsoft and other companies so if you use the links below you can support 123myIT when you buy any of the referring software. Don't worry the prices are the same whether your purchase via the 123myit link or direct from Microsoft.
Thanks for your support guys!
Matt
Microsoft Windows
Buy Microsoft Windows 10 Pro – $199.00
With Windows 10 Pro, you've got a great business partner. It has all the features of Windows 10 Home, plus important business functionality for encryption, remote log-in, creating virtual machines, and more.

Buy Microsoft Windows 10 Home – $139.00
With Windows 10 at the heart of your computer you can do it all.
• Built-in security features include antivirus, firewall, and internet protections.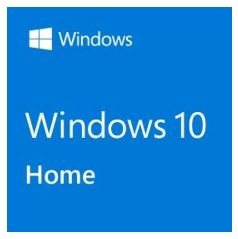 Buy Microsoft Windows 10 for Workstations – $309.00
It's the most powerful Windows yet, with faster data handling and storage, a new file system that finds and repairs faults, and support for the next generation of PC hardware, up to 4 CPUs and 6TB of memory.

Buy Microsoft Office
Buy Microsoft Office Home & Student 2019
* For 1 PC
The essentials for individuals to get it all done. Classic versions of the Office apps installed on 1 PC or Mac.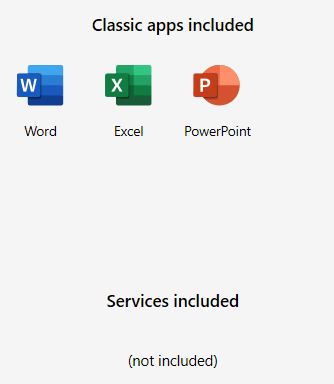 Microsoft Office 365 Personal
* For 1 Person
One convenient subscription that includes premium productivity apps, 1 TB of cloud storage, and advanced security for all your devices.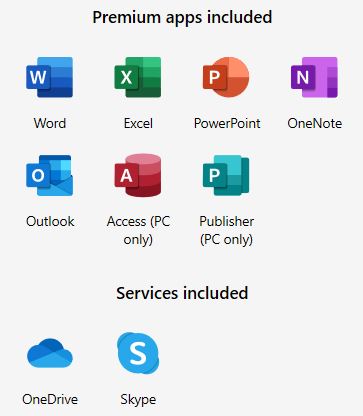 Buy Microsoft Office 365 Family
* Best Value: Up to 6 people on Mac or PC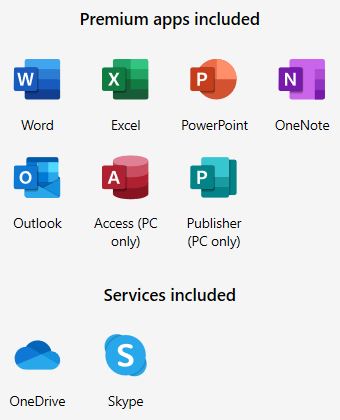 Buy Microsoft Office Business
* Per user per month.
Best for businesses that need everything included in Business Standard plus advanced cyberthreat protection and device management.