This video will show you how to Create a bootable Windows 8.1 USB on a Mac running OSX Yosemite.
Hi All
Allot of 123myIT users have decided to take the plunge and upgrade their Mac OS X to Yosemite and I thought it might be a good idea to do a short video on how to create a bootable Windows 8.1 USB on a Mac running OSX Yosemite.
This video is mainly for people that want to be able to create a USB installer disk drive, so that they can install Windows on any computer whether it be a Mac or another brand. This method can also be used at a later date to reinstall Windows on the same Mac that you create the USB drive on.
So in the example in the video I created the USB on a early 2014 MacBook Air. In this process it also downloaded the Windows support software for this Mac hardware. This means it will run the boot camp installer after Windows gets installed. See the picture below.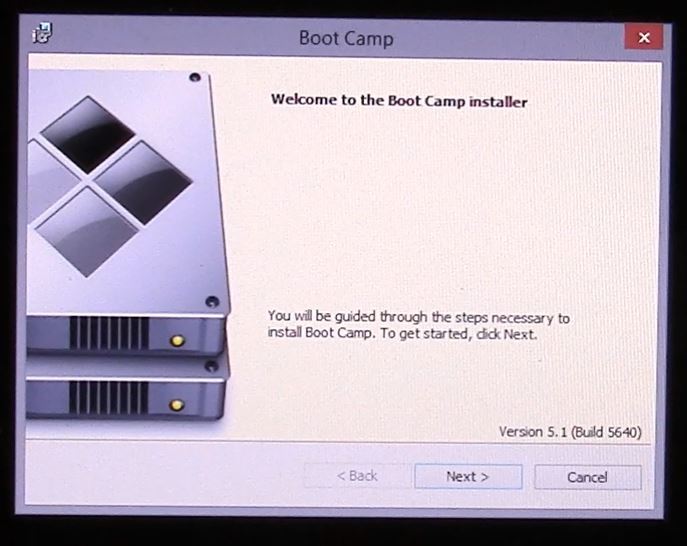 So the If you want to check out the list of Windows support software or boot camp drives for your Mac a great place to start is the 123myIT boot camp drivers page here.
In the photo above you can see a picture or the Yosemite desktop as the Windows files are being copied to the USB drive.
If you want more info on Apple Boot Camp you can find the official link here.
If you want to find out more about OS X Yosemite you can go to the official Apple page here.
Want to buy Windows 8.1? Check out the 123myIT.com Store page here.