This video & article will show you an unboxing and fortnight benchmark of the HP ProBook 455 G6 Notebook.
HP ProBook 455 G6
The ProBook 455 G6 comes with an AMD Ryzen CPU and Radeon Vega GPU. When buying the notebook you can configure it with different versions of CPU and GPU. So if you are keen to do some gaming I would suggest trying to get the Radeon RX Vega 10 GPU included with your model. This means that you will be able to play games at a higher framerate which makes for smoother game play. The stock version which features in the video, comes with the Ryzen 5 2500U and Radeon Vega 8. This combo was a little slow when gaming in Fortnite and the benchmark. It means you might also struggle when doing video editing and CAD work.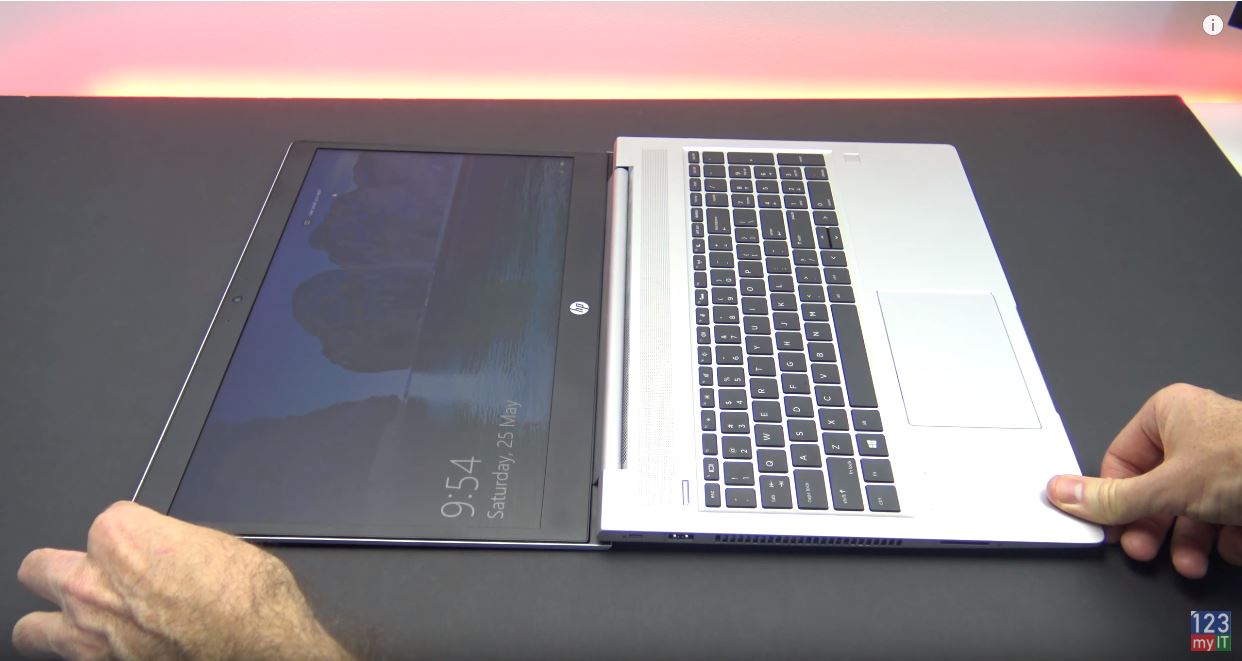 Fold it down.
One of the really nice features about the ProBook 455 G6 is that the notebook folds down to 180 degrees. This is great if you are sitting around a table as it helps others see the screen without to much bother. Overall the notebook is designed very nicely and the case is made from silver plastic but it doesn't feel cheap. The Keyboard is nice to type on and doesn't bend. This click pad comes with multi touch gesture support however sometimes I struggle to find the left click. It feels like I have to put move my hand to far to the left to find it.
Work faster.
One thing I really like is the removal of having to hold down the FN "Function key" when turn the display brightness up and down. It just takes that extra step out of the equation which make sense because you use these buttons so much why not make them primary.
If you want to compare the HP ProBook 455 G6 with the other models we have reviewed check out the links below.
HP ProBook 430 G5 Unboxing FirstLook
HP ProBook 430 G4 Notebook – MacBook Killer?