You probably didn't know that your iPhone or iPad can speak words back to you as you type. Its pretty good its can actually do full sentences as well. It can even speak EMOJIS! LOL. So if you listen to the start of the video your get the idea of how powerful it can be. The iPhone voice does the video introduction for me.
Step 1 – iPhone iPad Speak – Turn it on
If you are using iOS 13 then you can find the speak words switch under Settings, Accessibility, Spoken Content, Toggle on Speak Selection. Then go down to Typing Feedback and toggle on the Speak words button.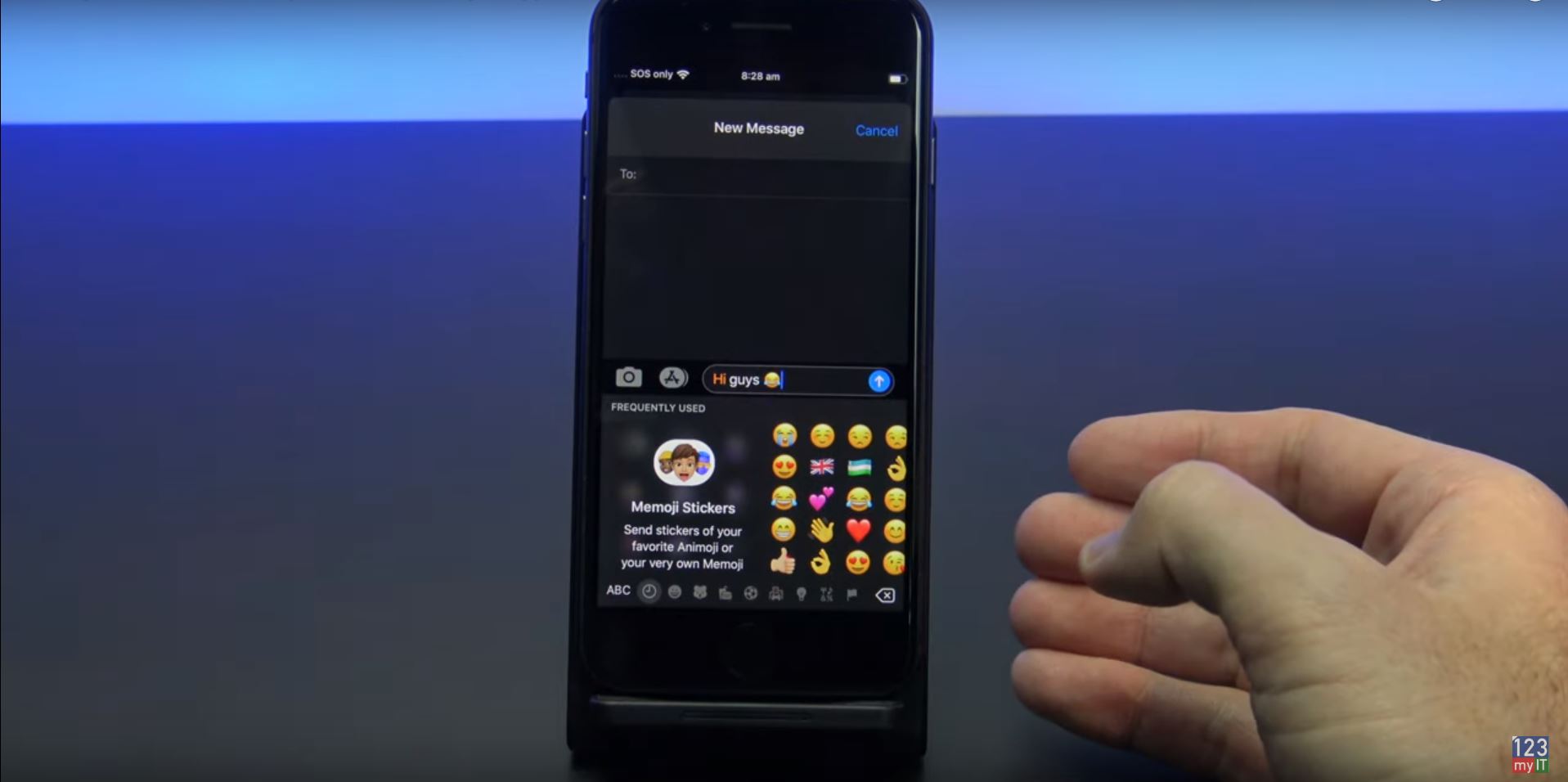 However if you are on iOS 12 you will find it a little bit different. Go into Settings, General and Accessibility. Then make sure your Speak Selection is toggled on at the top and in Typing Feedback make sure your Speak Words is turned on.
Step 2 – Turn it all off
So to turn off the Speak word function you can just reverse the steps mentions above. So that its guys go ahead and turn it on and have a bit of fun with it.
Ok Guys, Don't forget to check out my other videos.
Clean Install MacOS Catalina on any Mac
Create macOS Catalina USB Installer Drive