A cut-down version of Apple's September event for 2020. Apple is releasing new hardware such as Apple Watch Series 6 with blood oxygen reader & monitoring. Along with a new more affordable Apple Watch SE. Apple also unveiled an all-new iPad Air which has an edge-to-edge display & features the A14 Bionic processor. Also releasing a new eighth-generation iPad.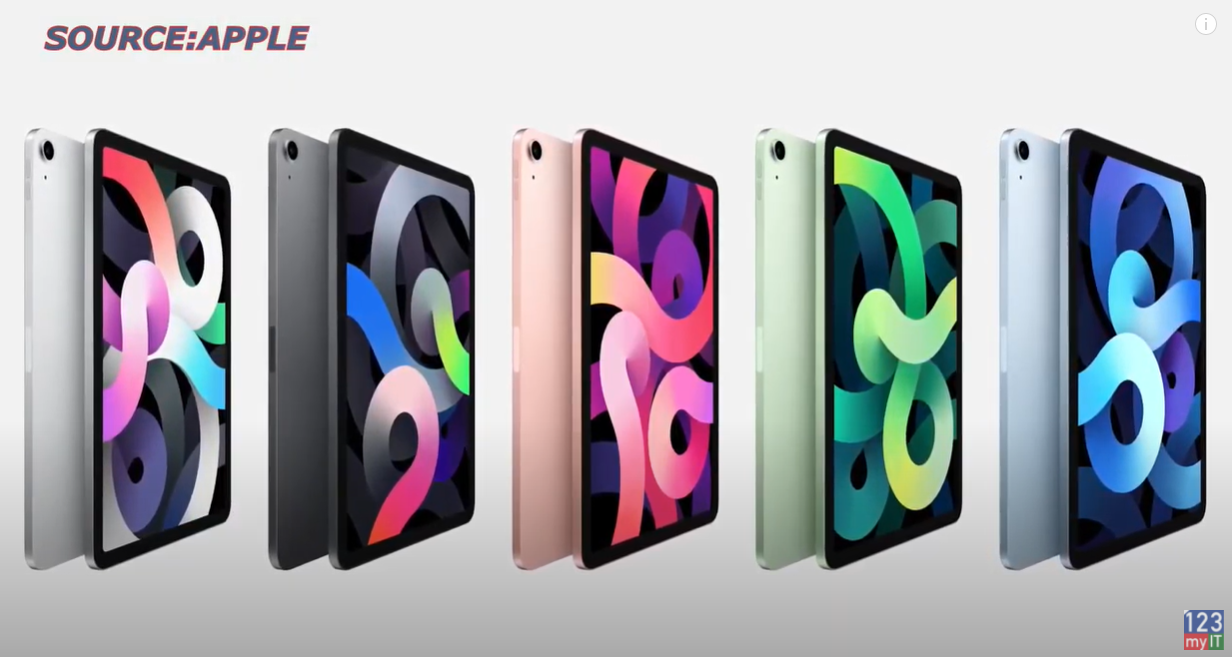 Apple's September 2020 Event doesn't include the iPhone 12 model range.
Guys, don't forget to check out my other videos such Transfer Data Huawei to Android. Also do me a favour if you know anyone who might like this video please share it will them, hit the subscribe button and smash the bell icon.
Fix This Copy of the Install MacOS Application is Damaged