This video is for users that have purchased Windows 8.1 from the 123myIT.com Store or Microsoft and would like to create a USB installation media drive.
Hi All
This is a pretty cool one so I thought I would make a video on it to help people out. If you have purchased a copy of Windows 8.1 software through the 123myIT.com Store or directly through Microsoft, but didn't buy the DVD or receive the ISO file as a download you will be able to follow this video and create USB installation media for Windows 8.1.
This process uses a tool called "Windows installation Media Creation Tool" and will allow you to download and create a bootable Windows 8.1 USB or ISO file. You can later on burn that ISO file to a DVD if you wish. And 123myIT has a few videos to show you how to burn ISO files to DVDs. See below.
On Windows
How to Burn an ISO to DVD Windows Bootable
Or a Mac.
How to Burn an ISO or DMG file to DVD on a Mac
The draw back to this process is you will need a legit product key to install the software. Also this process can only be done on a Windows computer. That can be a boot camp or VMware Mac or just another other Windows PC.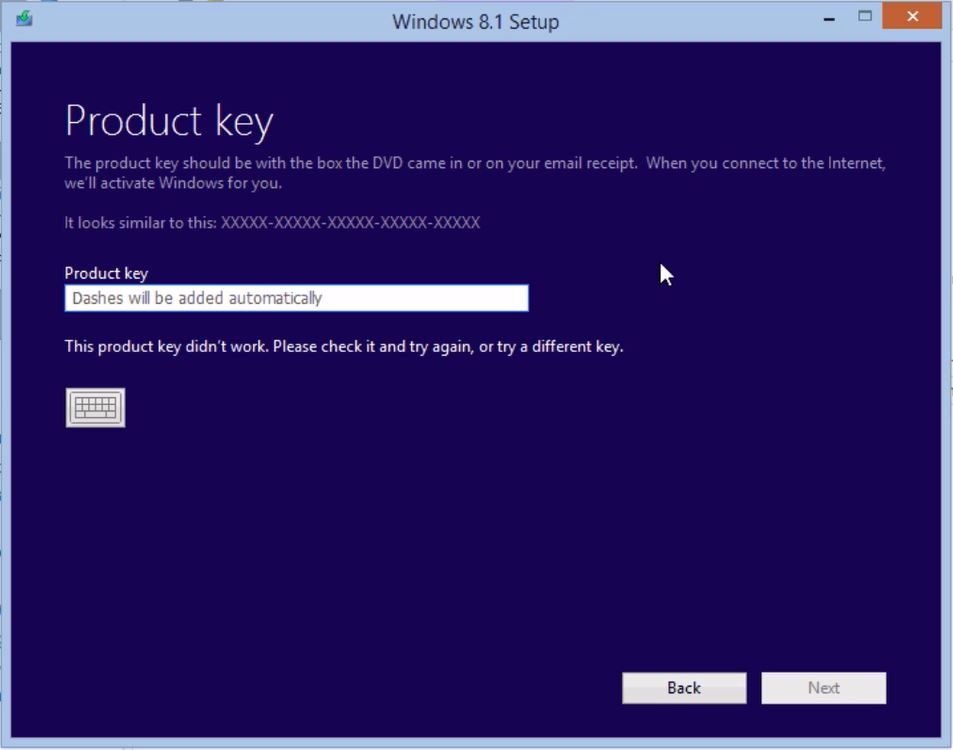 If you are looking for the link the Windows installation Media Creation Tool, you can find it on the 123myIT Download page here. Or if you want the direct link to the Windows installation Media Creation Tool page you can click here.
You will need an internet connection to download the software and prepare for it to take some time as the 32bit version of the Windows software is around 3GB in size and the Windows 64bit version is around 4GB in size. If you are copying the files to DVD or USB make sure that that have 4GB or large capacity.
I hope that helps out.
Cheers
Matt