Hi guys and welcome to 123, in this video I will show you how to turn caller id off on iPhone.
Ok guys so if you want to call someone but don't want to display you caller id on the phone of the person you are calling then you can turn it off in the iPhone settings.
This is helpful if you have a crazy person in your life that you need to call but don't want to pass on your phone number details to them.
Test your call to another phone first!
I also suggest testing the caller id with another phone just to make sure you have turned if off and it is working correctly. Let get started.
To turn the caller id off or on go into settings and scroll down to phone. Tap on show my caller ID. And you should have a toggle button which will turn your called id off or on. Again test this with another phone first.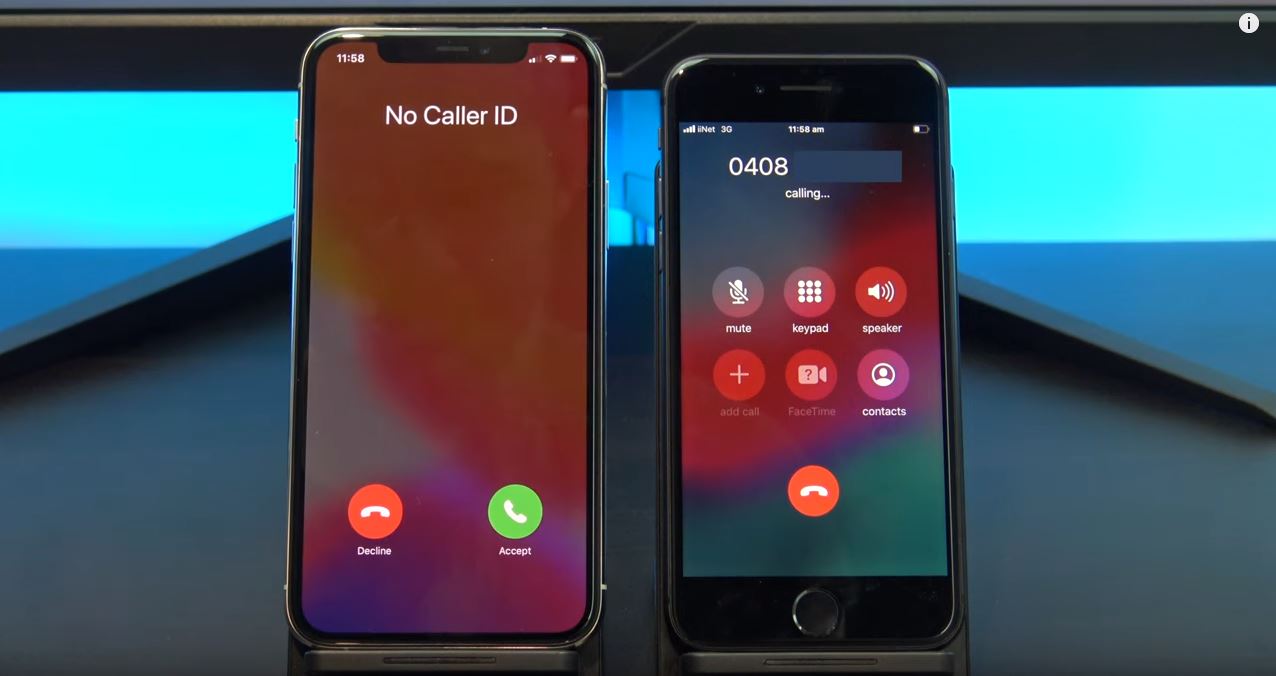 If you have the called id turn on this it what it will look like when you call another phone. And if you have called id turned off this is what it will look like.
Caller ID on Android.
So it should show your call as no Caller ID or private number for android phones. If you want to know how to turn Called ID off or on on Android you can take a look at my Android video here: How to make your Phone Number private on Samsung
Also guys don't forget to check out my other videos such as Backup & restore WhatsApp messages on Android. And do me a favour hit the subscribe button and smash the bell icon.
Backup & Restore WhatsApp Messages on iPhone
Aorus KD25F Gaming Monitor – Cheating Stream Snipers Paradise