IF you want to know how to get your iPhone or iPad to read certain text that appears on your screen. You need to use Speak Screen. To turn it on go to Settings > Accessibility and tap spoken content. Then toggle on Speak Screen. To start it up, just swipe down with two fingers from the top of the screen.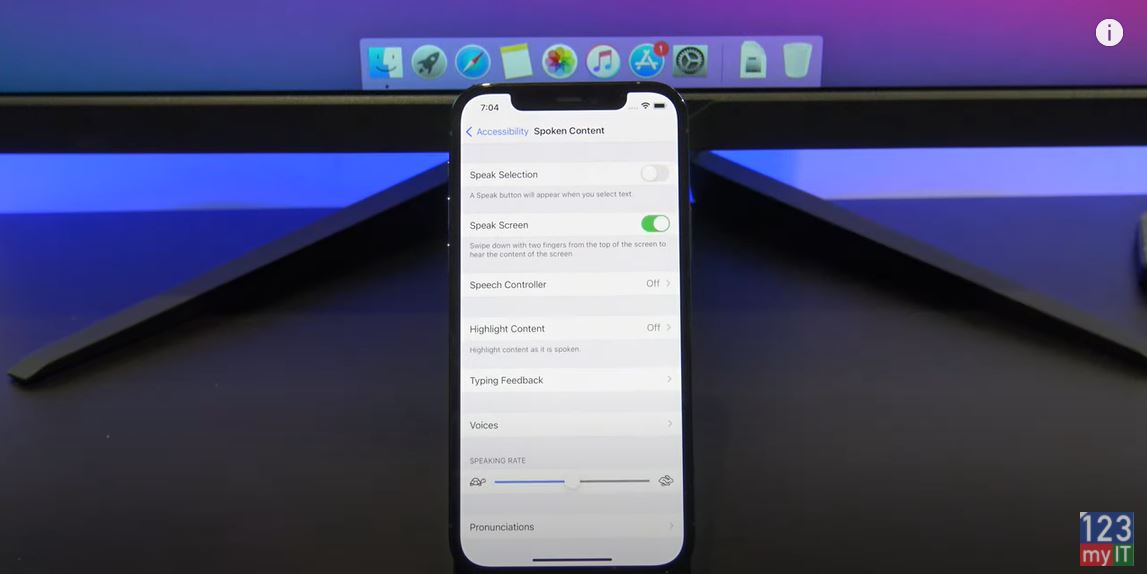 Getting your iPhone to read text to you is easy.
Guys, don't forget to check out my other videos such how to scan QR code on your iPhone. Also do me a favour if you know anyone who might like this video please share it will them, hit the subscribe button and smash the bell icon.
Install Windows 10 on a M1 Mac