Forgotten PIN Passcode Pattern on Samsung
This video will show you how to do a factory reset when you have Forgotten PIN Passcode Pattern on Samsung. The phone used In this video is the Samsung Galaxy S7 Edge.
In this video I will show you how to Unlock Samsung Phone if have Forgotten PIN Passcode or Pattern.
Ok guys so we have all done it, we have just setup a password or pin code on our Samsung device and we can't remember what it was.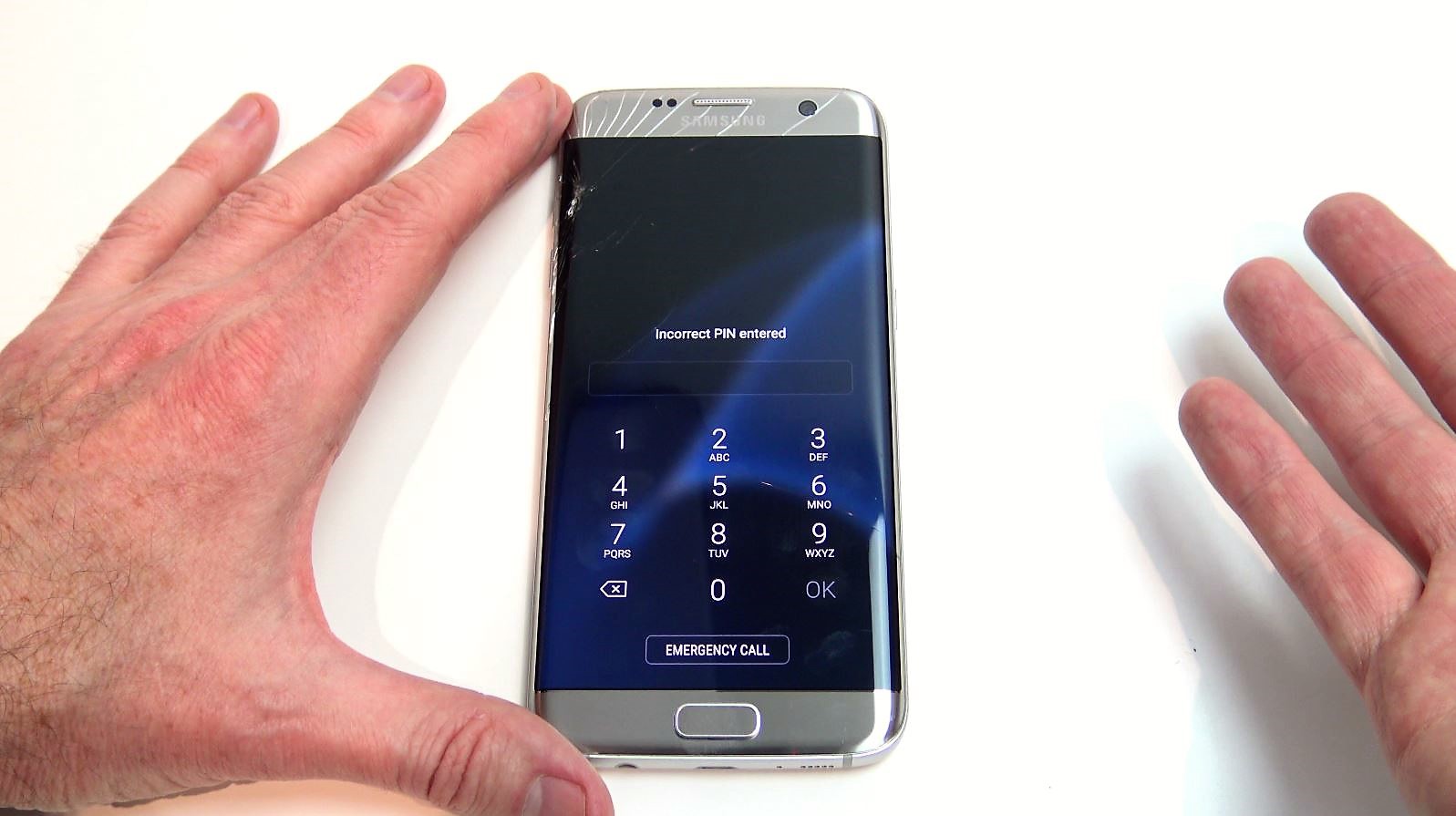 The unlock method I am about to show you is called factory reset and it will remove the Password Pattern or PIN Code, but the down side is it will also wipe the data on the phone. Remember that a PIN or password is setup to protect the data on the phone in case you lose the phone. So I suggest to try to remember the passcode or pin first.
A tip that can help you remember is, put the phone down for 30 mins and don't think about it. Come back to the phone and try your Pattern or PIN again. Sometimes your muscle memory will just do the code automatically without thinking about it. Its worked for me before.
Ok the next thing I need to mention is FRP Lock, Factory reset protection.
FRP lock locks your device with the Google account that you used on your phone. So if you dont know your Google account then I suggest trying to remember if first as you will be asked to enter it after we do the factory reset. To find the Google account you can go to settings and accounts.
Ok lets get started with the Factory reset.
Simultaneously press and hold the power button + volume up button + home key until the Samsung logo appears, then release only the power button. Release the volume up button and home key when the recovery screen appears. From the Android system recovery screen, select wipe data/factory reset.
See my video on Forgotten Passcode on iPhone, iPad, or iPod touch.