Hi guys and welcome to 123myIT. In this video, we take a look at the Official Google Pixel 4 Cases.
This will be helpful if you want to know exactly what the Pixel 4 cases look like when it is on the phone.
Later in the video I will suggest other Pixel 4 cases that are environmentally friendly. The case that I purchased with my Pixel 4 is the colour called Blue-ish. Of corse the case fits the Pixel 4 perfectly.
Add the case to your Pixel 4
To add the case to your phone just push it in at the top and press down at the edges. The price for the Official Pixel 4 case is $40 USD and $59 AUD. The case does not cover up the speakers at the bottom so the sound should work fine. One point that Google can improve of is to make these cases more environmentally friendly. This case made out of a Nylon fabric, which is a type of plastic, and there is no option for a biodegradable case on the Google website. Nylon fabric is easy to clean though and overall the case has a nice clean look. The Nylon knitted to make the case feel like cotton.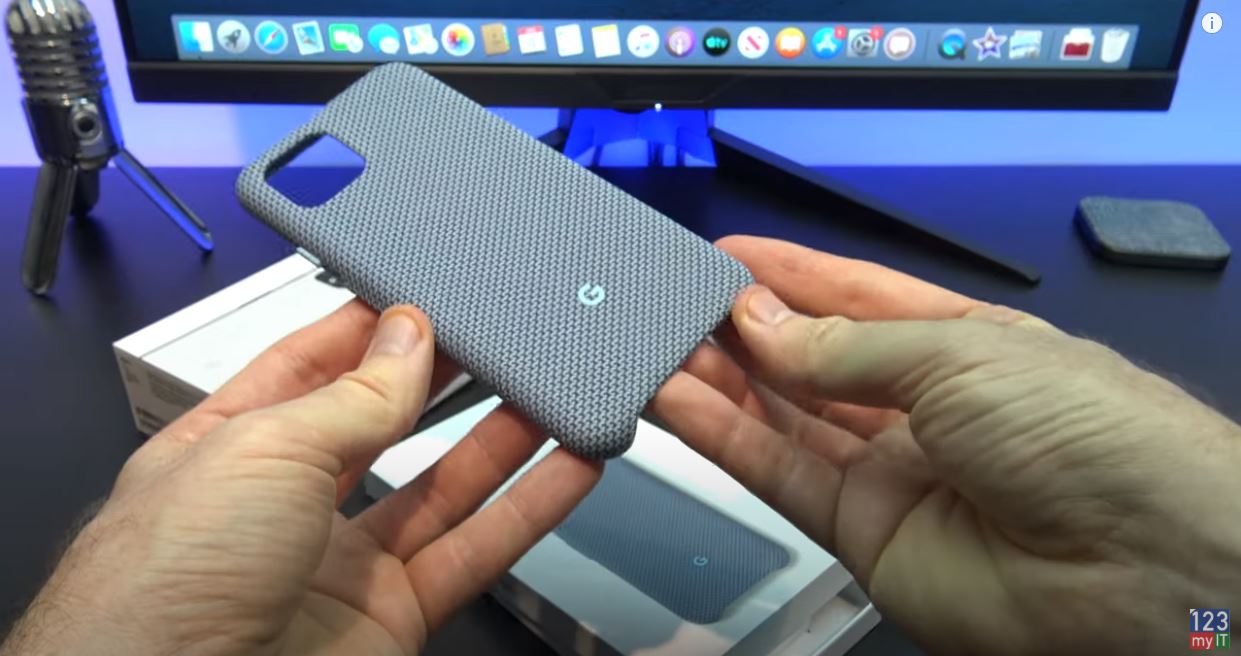 That was the Blue-ish colour let's look at the other four colours. Next, we have just black. Along with could be coral and if you scroll down you will see that it works with wireless charger.
Eco Cases – Pela
 For the environmentally friendly Pixel 4 cases made by Pela. If you want to buy any of these cases here is the Amazon link. Check out the Pela Pixel 4 on Amazon 👉 here.
Pela cases made from 100% compostable plant-based biopolymer. Its recycled flax straw. And prices start around $50USD but you can get cheaper colours like the Coral colour on Special for $29.96. Pela make great cases and the help the planet so why not check them out? Even if you do not have a Pixel 4 phone Pela make other phone cases as well.
Also guys don't forget to check out my other videos such as How to create Custom voice commands on iPhone, iPad and iPod. And do me a favour hit the subscribe button and smash the bell icon.
Stop Pop Up Ads on iPhone, iPad, or iPod touch