Hi guys and welcome to 123myIT. In this video, we will show you how to use the Camera App one-handed on iPhone. In iOS 14 you can use the Camera App one handed. Lets show you how.
First of all start up your camera app.
If you want to take photos in burst mode swipe the shutter button left.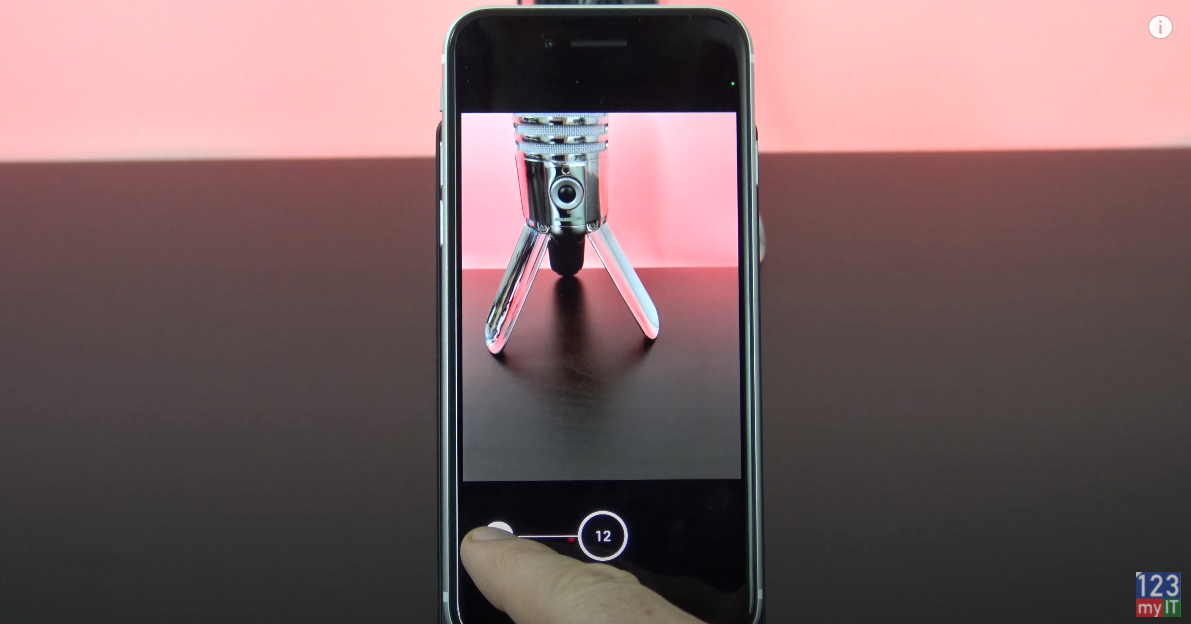 If you want to record quick take video, touch and hold the shutter button. You can see the video recording time at the top. To stop recording the video just lift your finger.
Recording a Video – One-handed on iPhone
To record video without having to hold down your finger. Just hold to start recording the swipe right to the lock icon. To stop recording just tap the stop button.
Guys don't forget to check out my other videos such as Install Windows 10 on a Mac external drive. And do me a favour if you know anyone who might need this video please share it will them, hit the subscribe button and smash the bell icon.