VPN which one should you use?
This video will recommend two VPN service providers a free version CyberGhost and a paid version Private Internet Access. Virtual Private Network's are used to make your network connection private.
Hi All, I wanted to do a video on VPNs which stands for Virtual Private Networks. What does it do I hear you ask? It actually makes the network that you are on private. So you can use a VPN to make your network private anonymous and secure.
In this video I go into a few ways on how Virtual Private Network's are used and I will also give a few examples on how I personally use a VPN. Now the reason why I want to do this video is because I actually wanted a VPN to use for personal use and I decided it would be a good opportunity to test a few different VPNs so that I had a really good idea of what a good VPN is and this would allow me to recommend these VPN's to others.
Also there are a lot of different VPN providers out there so it can be quite confusing if you are looking for a VPN to know which is the best VPN to use.
So what can you use a VPN for?
* Downloading
VPNs have been used in the past and make a user's connection private when downloading content from the Internet it can be used to make your connection anonymous therefore you are harder to track.
* Gaming
VPNs have been used by gamers to route the gaming traffic towards a gaming server when their ISP may be routing their traffic in a different direction.
This has the potential to lower gaming ping and therefore improve gaming latency to a gaming server however my testing using a VPN to improve ping to a gaming server has not been successful.
* Geolocation
A Virtual Private Network can be used to give you access to information that otherwise might be filtered by a country or ISP.
For example some news websites may be filtered by your country that does not want you to access them.
Some movie content that is only available for free to the citizens of that country. An example of where this is applied to me is getting access to the BBC iPlayer which is only available if you are British if I use a VPN to connect to a British server I can access all the content that a British citizen would be able to access. I was also able to make a free 1800 call to the US by connecting to a US VPN server and then starting up Skype which allowed me to call the 1-800 number for free as if I was a US citizen.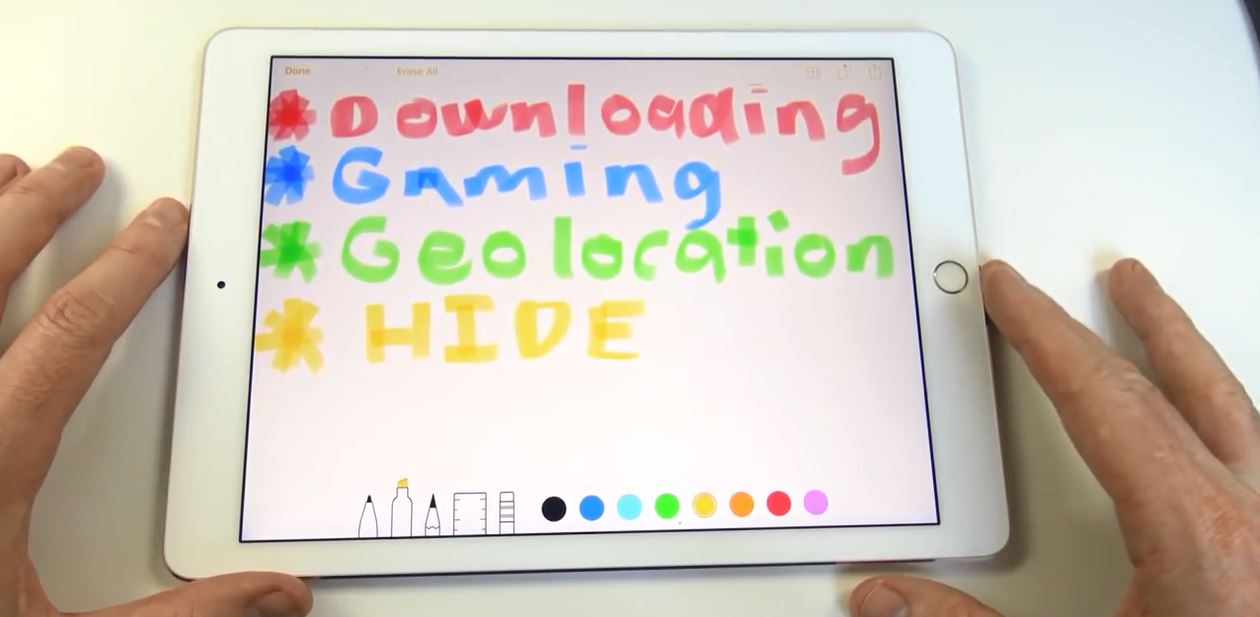 * Hide
From hackers or governments that otherwise might be able to scan or hack your connection IP. This is not a fail safe of course but its a good start. Always remember that nothing is safe online only after unplugging from the network can you really guarantee a safe environment. Even then if you are on an iPhone that isn't connected to a provider you can still be hacked through the emergency call function. Pretty scary stuff.