This video will show you how to install a Free AntiVirus for Windows.
Hi All
I have been asked a few times about virus scanners. The best time to install a virus scanner is right after you do a fresh install of Windows. The first virus scanner I will recommend is a free antivirus for windows and one that I have been using for years now. Just bare in mind that sometimes these antiviruses can have a mind of their own.
A friend of mine brought a new Dell laptop and installed an antivirus that was recommended by Choice magazine.
Its a website that tests a product and then recommends the best one. I believe the antivirus he installed was Avira. Anyway to cut a long story short the antivirus he installed remove some of the file that Windows 8.1 uses and stopped his laptop from booting. Now wether this was an issue with the Dell laptop or the antivirus software who is to know. However its worth point out that you may run some type of risk by installing the antivirus. So always back up your data.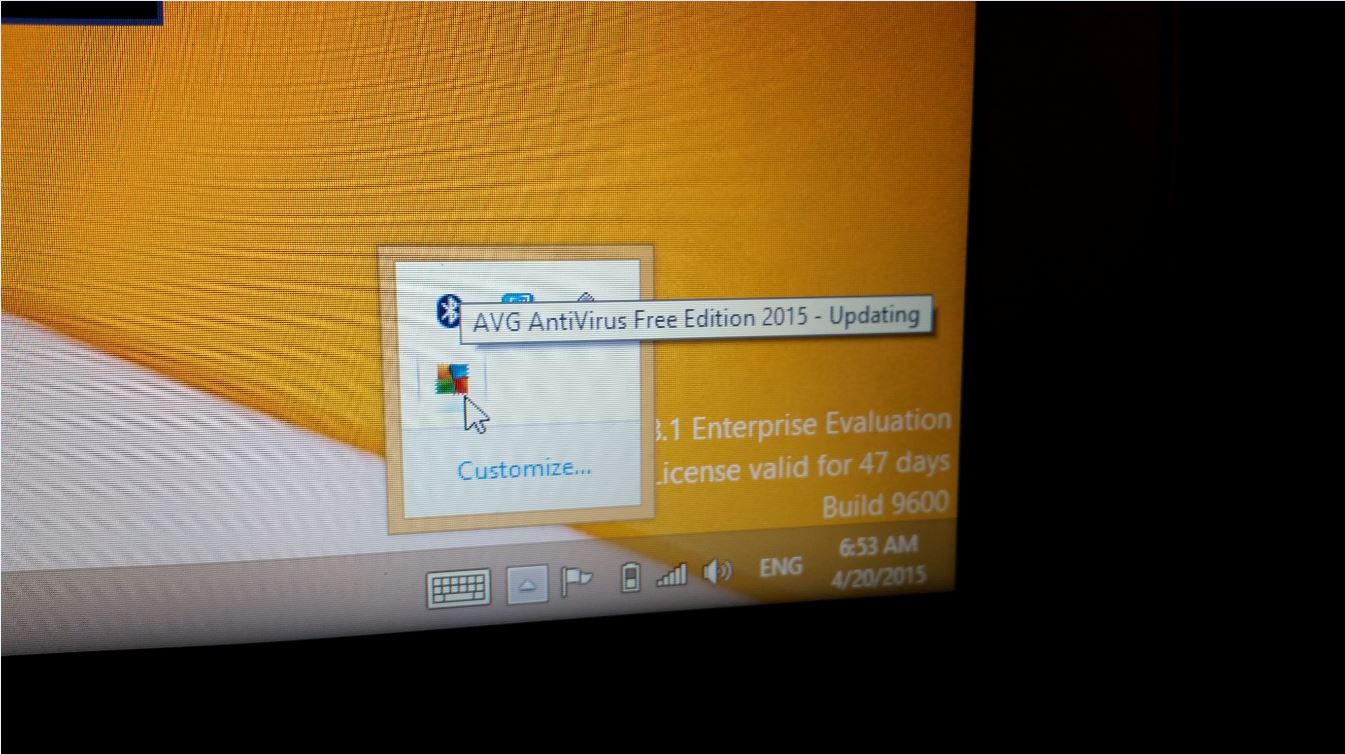 So AVG is the free antivirus for Windows that I will be recommending. I never actually use to use an antivirus until a few years back my laptop and files were compromised. After then I decided it was not wise to at least run some type of protection even though the Windows defender and Windows updates and Windows firewall offers some really good protection right off the bat.
In the video above I show you how to download and install AVG Free. You can find the link under the Downloads button at the top of the page and under the sub heading called Free Antivirus.
Good luck
Matt