This video will show you the Razer Naga 2014 Unboxing, as well as how to setup a basic Macro.
The Razer Naga 2014 is a beast of a gaming mouse. I have owned the 2013 model until I broke it probably by hitting it to hard when losing then many games that I have played. Since then I have upgrade to the Razer Naga 2014.
The design has been refined and to slight larger and the sides do not detach from this model. I use it allot and I highly recommend this mouse if you do allot of gaming in particular MMOs like WOW or Elder Scrolls online.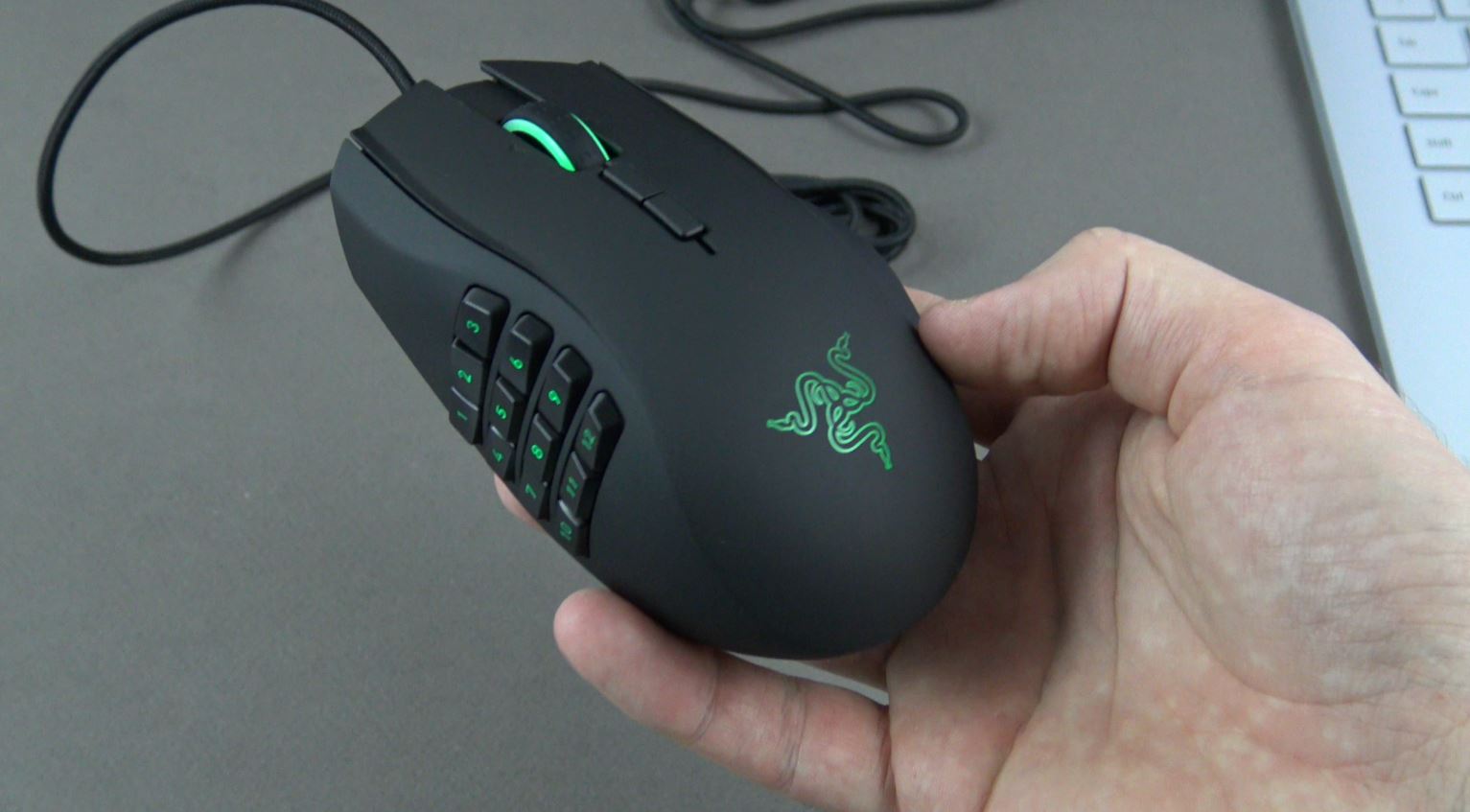 The mouse has some software called Synapse which works on both Mac and PC and this software allows you to setup Macros which allow the user to configure the keyboard buttons that are not attached to your mouse. For the technical term see the sentence below taken from Wikipedia.
A macro (short for "macroinstruction", from Greek μακρο- 'long') in computer science is a rule or pattern that specifies how a certain input sequence (often a sequence of characters) should be mapped to a replacement output sequence (also often a sequence of characters) according to a defined procedure.
Don't worry it confuses me as well, so here's and easy way that I can explain it. Lets say that you are playing your favourite game and you are pressing the number 1 button over and over. It would look something like this.
1 1 1 1 1
Well when using the Razer Synapse software you could configure a button on your mouse to keep pressing when you hold that button down thus saving your fingers from getting tired!! 🙂
So you might expect the macro to look some like this.
1111111111111111111111111111111111
See the big difference? There is allot more you can do with the software but that is for another video.
Cheers
Matt