List of Winners from the Surface Pro 4 STM case Giveaway. 🙂
You know what they say Winners are Grinners and these winders are definitely grinners after winning 123myIT.com's first STM case GIVEAWAY. Entering was pretty easy, subscribe and leave a comment in the 123myIT's YouTube channel.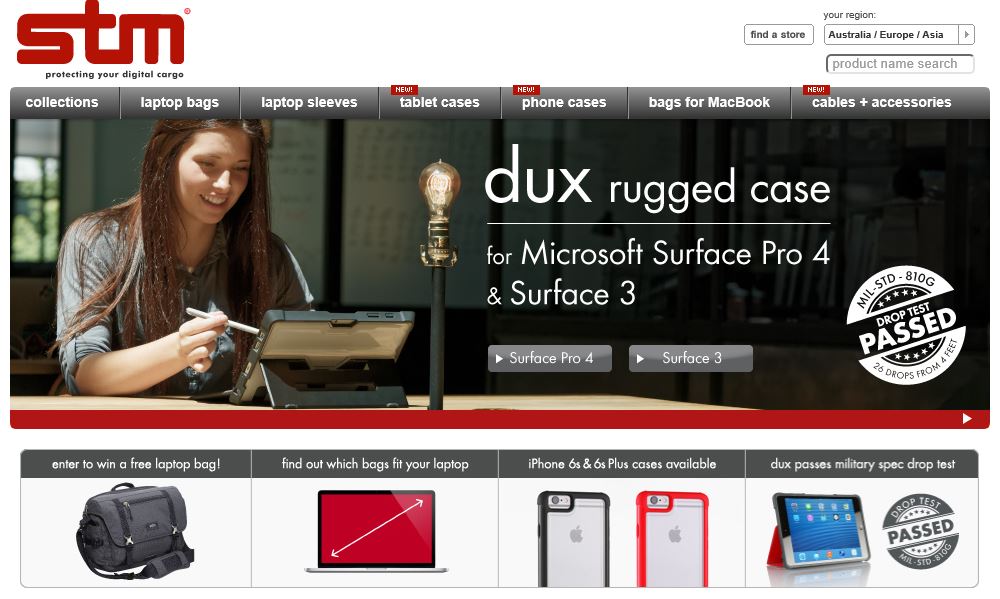 The winner's were drawn on the 4th of December and you can check the results in the video above. Thanks to all the people who left comments it was great and thanks to STMbags for donating the covers for the giveaway. To check out the STMbags website click the links below.
http://www.stmbags.com
http://www.stmbags.com.au/
http://www.stmbags.com.au/catalog/microsoft-cases/dux-for-Microsoft-Surface-Pro-4/